Document Barcoding Solution


Organizing documentation Just Got Easier
Are you drowning in paperwork? Do you need to track large quantities of documents and related paper files?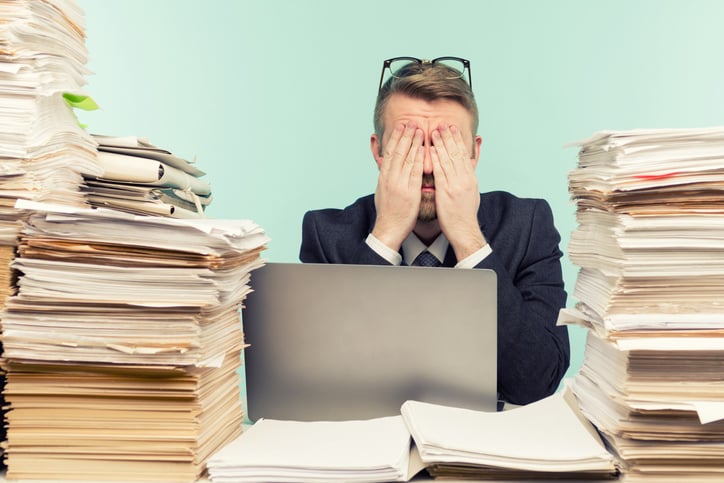 Governmental organizations like embassies, passport offices, law firms, medical practices, and insurance companies all produce dozens, hundreds, or even thousands of documents that relate back to one individual, case, patient, etc. Particular offenders include: legal folios, passport documents, patient records, and insurance documentation.
So how can they quickly and easily ensure that all are tied back to the correct file? How can they effectively organize such huge volumes of paper?
They require a solution that gets massive amounts of documents organized so they can track information and be successful in their business. They need a practical and reliable solution; one that's simple, easy, affordable, and intuitive. They need a way to easily duplicate documentation barcodes and affix them to additional documents, folders, folios, etc.
Fast, Convenient & Stable Solution
That's where a document barcode solutions from Barcode Duplicator come into play. Our solutions are fully customizable --- our technicians will get you up and running with your exact specifications in place. They also incorporate sleek hand-held mobile computers to scan and print your barcode labels --- no need for big bulky equipment.
As documents are created you can add a barcoded label to tie new documents back to the original document such as a passport, license or case number. Going forward, you'll be able to quickly and easily replicate a file's barcode to incorporate more parts to the whole.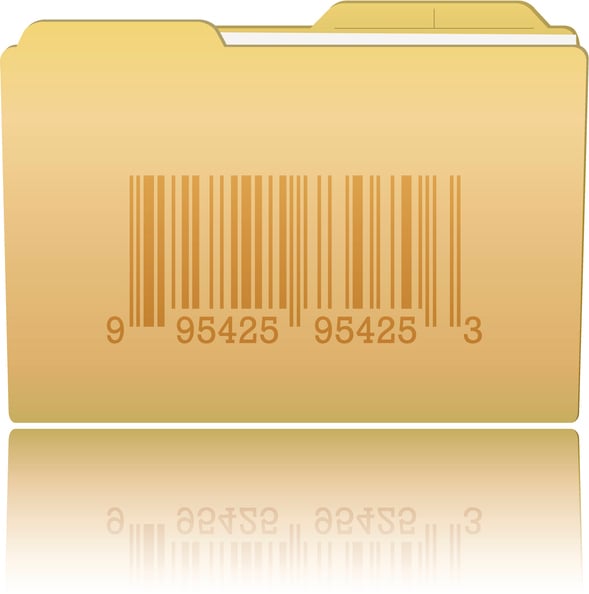 Document Tracking Barcode Solution Case Study (Real Example)
A state department facility was consistently losing track of documents tied to passports. They were dealing with multiple types of documents coming in at different times and a lot was getting mixed up or completely lost in the process. Their operating efficiency was suffering.
The solution was to scan the barcode in a passport and put the passport number (label) on each document submitted. With the barcode label, all documents could be related back to the original. Document tracking problem solved.
"US Embassy Kingston purchased four barcode duplicator machines earlier this year. After the machines arrived we had to reprogram them. I called Symbology to address the problem (the memory erased from them in transit) and Andrew helped me reprogram the machine using the Zebra Program. We were able to use the barcode duplicators within a day or two after that. Since then we've gone to a paperless visa process, meaning that we no longer need to accept a confirmation page from our applicants, we simply scan and duplicate the barcode and stick it on the back of the applicants passport for tracking and opening their electronic case file. Because of the specific programming needs we asked for, we're able to not only scan and open electronic case files more easily, but also use the barcode duplicator as a metric to track the amount of time the applicant is waiting before their visa interview (because we opted for the clock installation in the machines). The machines help us become efficient in a variety of ways. I would recommend Symbology Enterprise to others and will be making future purchases with them."
– Gary Best, US Embassy Kingston

Barcode Label Replacement & Duplication Solutions
Easy to use – no learning curve
Increase efficiency with mobile or fixed standalone solutions
Space saving printer prints widths from 1 to 4 inches
Option to type in the barcode number with the KDU Plus, when the scanner can't read a damaged label
Contact us today to get your document tracking barcode solution in place.