Custom Color Label Printing: Everything You Need to Know
Build brand loyalty on the retail shelves and make fewer errors in your warehouse with a modern color label printing solution.
By Andrew Dolson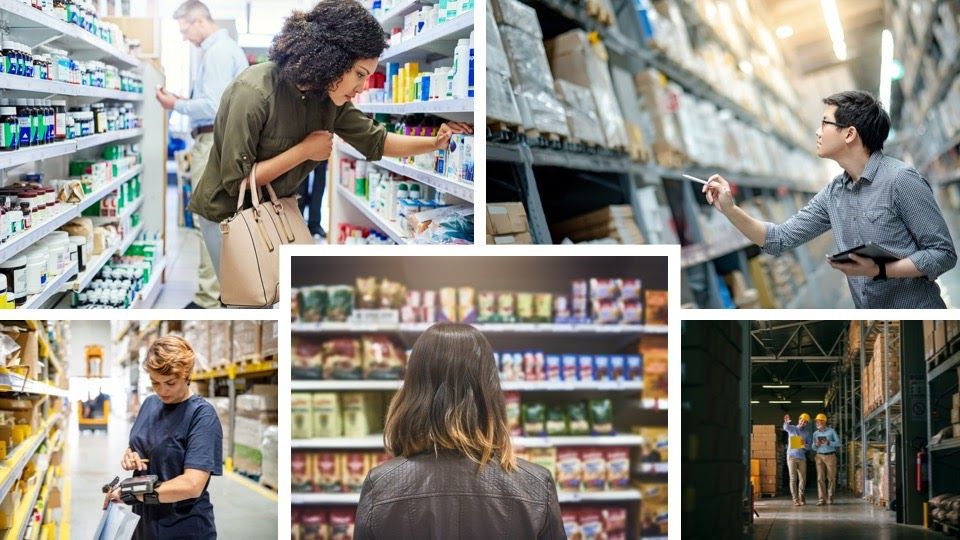 Once considered prohibitively expensive, on-demand ​custom color label printing​ is an increasingly popular solution for small and midsize businesses.
In some cases, custom color labels are used to comply with particular regulations, but they are predominantly used to ​increase efficiency in the warehouse​ and ​boost brand recognition on the shelf​.
Here we will take a look into custom color printing — the applications, the equipment, the benefits, switching from your old system, and choosing an appropriate setup for your specific needs.
What you'll need:
Printer
Pigment ink
Labels (gloss, matte, polyester, etc)
Label design software, integrated with your inventory system
Out with the old two-step printing process
The old way of printing labels involved a two-step printing process which was out-dated, wasteful, and costly. If you needed to make any changes going forward, you would be stuck with the sunk cost of a huge inventory of useless labels.
By custom printing your labels, you can print only on an as-needed basis, rather than all at once, eliminating excessive costs.
You shouldn't view labels as just another cost to keep down. Instead, think of them as an important asset to help your business grow.
It's all about how you do it.
What industries use custom color labels?
What industries are typically using custom color labels?
Food & Beverage
Pharmaceutical
Retail
Government
Manufacturing
Who typically uses or requests custom color labels?
Roles focused on custom color labels at an organization typically include:
Supply chain managers
Company owners
Compliance officers
Marketing personnel
GHS compliance
One very common reason for needing custom color label printing capabilities is GHS compliance. GHS, short for Globally Harmonized System of Classification and Labelling of Chemicals, regulates how containers (samples, cans, 55-gallon drums, etc.) containing
chemicals are labeled and classified.
On all containers, GHS labels are required for chemical shipments denoting the type of hazardous material within.
GHS standards mandate that certain pictograms be used, like the skull and crossbones warning sign we're all familiar with. GHS standards also mandate that there are no empty warning boxes.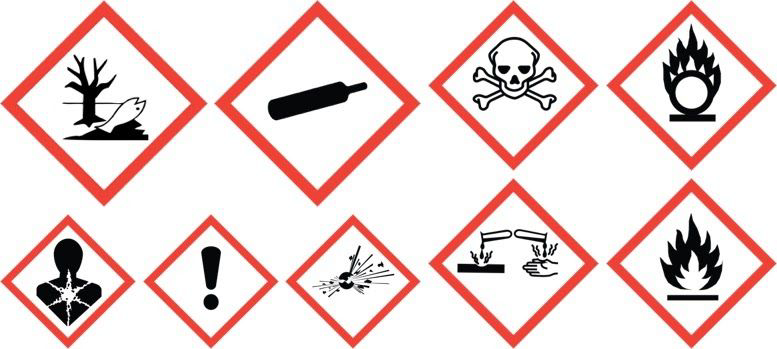 GHS labeling standards have six components. They are:
Signal word
Pictograms
Manufacturer information
Precautionary statement
Hazard statement
Product identification
Staying in compliance with GHS standards is one important reason why companies turn to an on-demand custom color label printing solution. Not conforming to these rules can mean major
fines.
The Symbology Experts:
Want to talk to the experts about a custom color label printing solution for your business?
The guys at Symbology Enterprises have been doing this for 30 years, and have been making helpful YouTube videos about a lot of this stuff. Leave your name and email and claim your free product labeling audit to see how you can improve your systems and processes.
We are experts in label creation and can guide you in creating the best kit.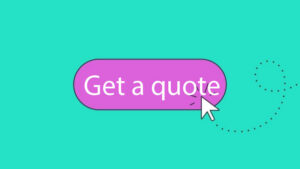 How it works
To print a custom color label, you'll first need to design your various labels — whether it's just one or two, or hundreds of them. You can do that using ​label design software​.
Our personal favorite, ​BarTender, can be downloaded here​.
Next, you'll want to choose the appropriate supplies including your printer, pigment ink, and labels. Pigment ink is required for its non-smearing properties.
The three most common suppliers of color label printers and supplies are Epson, Zebra, and Cannon. These industry leaders do not sell directly to consumers, so you'll need to purchase through an authorized distributor.
Once you have your label design, your printer, your ink, and your labels, you are ready to go. Start using your new system and put the old two-step black and white printing process used by the vast majority of businesses to rest once and for all.
With your new custom color labeling system in place, you'll see tremendous benefits right from the start. Your warehouse will be more efficient and your workers will make fewer inventory mistakes. On the customer side, you can start standing out from the crowd on the shelf and building brand recognition with your colorful packaging.
Customers often make snap decisions about products based on color preferences and can form strong bonds with brands based on color and emotional associations.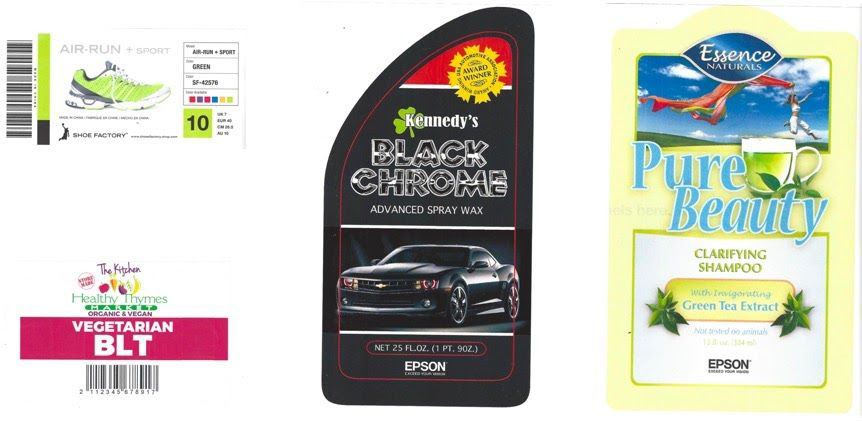 Here are a few examples of custom color printed labels for various business applications (retail clothing items, food, automotive, and health products).
So you want to get started with custom color label printing?
To get started, you'll need to first map out your goals. Ask yourself a few important questions.
How many labels do I need?
What do I want them to achieve?
Do I have to comply with any federal regulations or industry guidelines?
Am I looking for branding benefits? Improved accuracy in the warehouse? Both?
What are the benefits of using custom color labels?
In the warehouse:
Improve efficiency
Eliminate confusion
Enhance worker productivity and communication
Emphasize safety in operations
On the retail shelf:
Make your products stand out
Build brand recognition and customer loyalty
Create a unique "feel" for your product
Communicate a message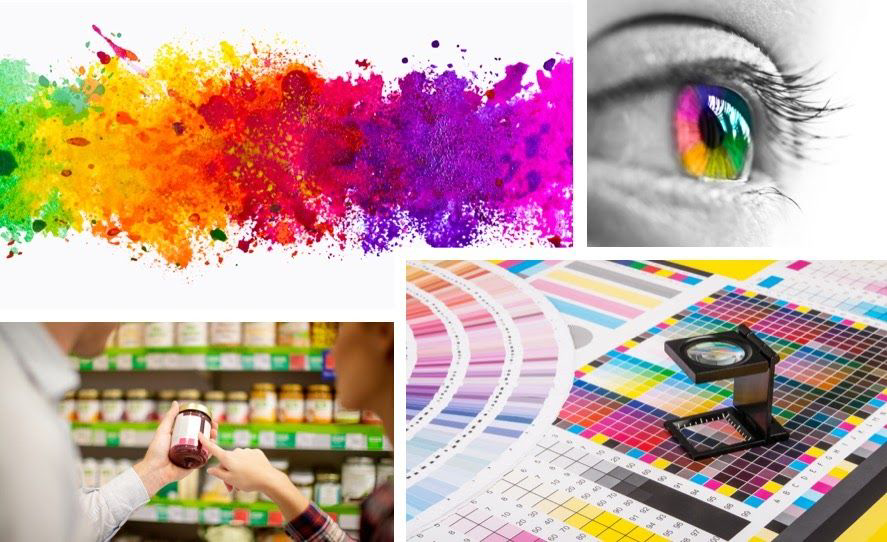 How long does it typically take to get this implemented?
Once you reach out to a supplier who can provide you with the necessary tools, you should be able to get underway with your new labeling system in as little as a few short days. Don't keep avoiding your labeling and inventory problems, tackle them right away with custom color labels.
How much is this going to cost?
Cost to get underway will, of course, depend on the equipment you select and the volume of labels you'll need to print.
Color label printers will typically run between $1,200 and $8,000.
Labels and supplies typically cost $10 to $50 per thousand.
Of course, these are just rough estimates. To get a custom quote, ​reach out to the experts at Symbology today​.
Is there anything else I need to know?
Understand that perfecting your labeling practices is not a one-and-done type of deal. It does require some careful thought and planning — as well as working with a quality and knowledgeable supplier. But once you get it going, you'll wonder how you ever did it any other way?
Ready to upgrade to custom color labeling? Tired of your old system? Need to get compliant with GHS fast? The experts at Symbology Enterprises are here to help.
Give us a call at 888-484-4424. We can help you craft a custom on-demand labeling plan —whether you end up going with us or not.
Thanks for reading — and happy labeling.
Ready to get started? Fill out the form below and you'll have a custom color labeling quote tailored to your exact needs in one business day.