Covid-19 Solutions Patient & Lab Sample Labeling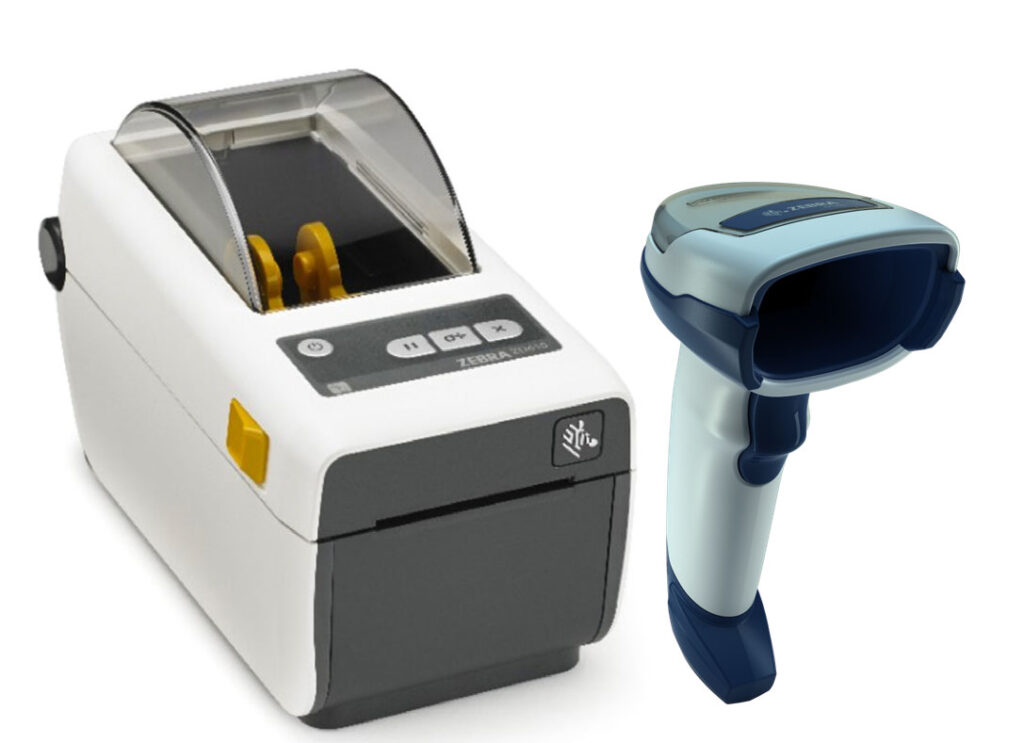 Fighting COVID-19 with Barcoding Solutions: Scanners, Printers, Labels, & Software
A barcode duplicator allows you to quickly and easily scan and print additional labels for a variety of healthcare applications. Ensure blood bag or specimen tracking accuracy and enhance workflow with no computer required.
Right now, medical testing organizations are buying duplicators and labels that will stand up to an outdoor environment and a freezer.
Testing in the US is at a massive and unprecedented scale. The ability to track all the test results is an absolute impossible task with out the proper solutions. We are providing one piece of the solution.
Many serialized barcodes coming from the field are placed on the vials incorrectly. Incorrect placement means the labs LIMS machine cannot read the barcode. This solutions will help alleviate that common concern.
FEATURES / BENEFITS
No computer required
No network connection required
Ideal for field operation
No more double entry --- up your efficiency


Lab testing Testimonial
Forensic Toxicology Lab, Maryland
"At our high-volume drug testing laboratory, our specimen receiving area has struggled with hand-written notes and other issues related to sample accessioning. These issues included misannotation for processing split samples, an inability to reproduce torn and ripped barcode labels, and labeling and referencing samples in the documentation that supports our quality management system. Thanks to Mr Dolson and his barcode duplicating solutions, our team can now seamlessly resolve all of the aforementioned issues. The implementation of his products has reduced errors, cut-down on processing time, and has improved productivity. Our team is grateful to Mr Dolson, and the flexibility that he showed to modify and adapt our request, so that it perfectly matched the needs of our organization.
Matthew Ward, PhD
Quality Assistance Supervisor
"Symbology's barcode duplicator reduced the rejection rate of barcodes placed on COVID-19 field samples from 5 to 6% to less than 1%."
– John Vanchiere,
MD Director of Outreach for COVID-19
LSU Health Shreveport Louisiana
PRODUCTS INCLUDED:
• Zebra ZD410 Healthcare Printer
• Zebra DS4608 Healthcare Scanner USB Kit
DON'T FORGET THE CONSUMABLES!
• Polypro 4000D 2"w x 1.25"l, #10028821