Covid-19 Solutions Patient & Lab Sample Labeling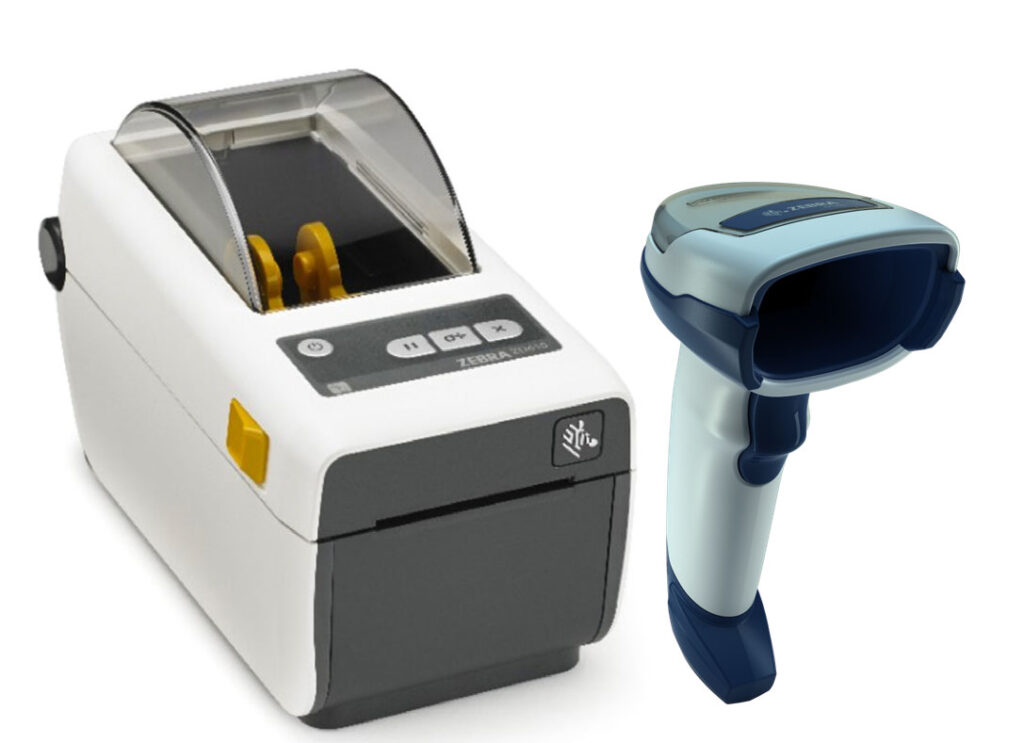 PATIENT & LAB SAMPLE LABELING BARCODE DUPLICATOR
A barcode duplicator allows you to quickly and easily scan and print additional labels for a variety of healthcare applications. Ensure blood bag or specimen tracking accuracy and enhance workflow with no computer required.
FEATURES / BENEFITS
No Computer Required
Operate with or without a network connection
Ideal for field operation
Eliminate manual processes to improve collection and lab efficiency
"Symbology's barcode duplicator reduced the rejection rate of barcodes placed on COVID-19 field samples from 5 to 6% to less than 1%."
– John Vanchiere,
MD Director of Outreach for COVID-19
LSU Health Shreveport Louisiana
PRODUCTS INCLUDED:
• Zebra ZD410 Healthcare Printer
• Zebra DS4608 Healthcare Scanner USB Kit
DON'T FORGET THE CONSUMABLES!
• Polypro 4000D 2"w x 1.25"l, #10028821