Need Duplicate Barcodes on your amazon packaging?
Find out more, call us toll-free at 1-888-484-4424 or fill out the form below.
Print compliant barcode labels on demand
When you repackage items for fulfillment by Amazon (FBA), you frequently need to duplicate the UPC code (barcode) label so it's visible on the new package.
"Failure to comply with FBA product preparation requirements…may result in the refusal of inventory at the Amazon fulfillment center, disposal or return of inventory, blocking of future shipments to the fulfillment center, or charging for preparation or for noncompliance at the fulfillment center."
Symbology

simplifies the packaging task of shipping to Amazon. With our

Barcode Genie barcode duplicator solutions

, just scan or type in the existing barcode, output the label, and apply it to the bag, box, or shipment to ensure compliance. There's no need for a computer, because the scanner is connected to the printer, and comes pre-loaded with the software. It's ready to use, right out of the box.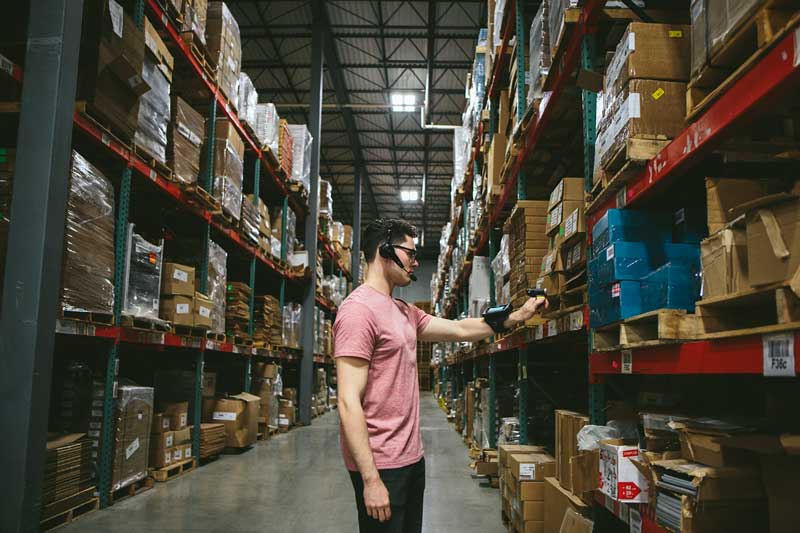 There's no magic required to accurately package inventory for Amazon fulfillment. Symbology's Barcode Genie is the solution.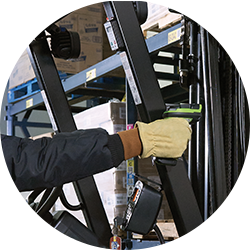 Scan and type the barcode, then print.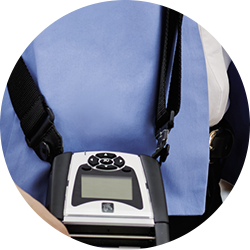 Use the mobile or fixed option to print on demand, when and where you need your barcode label.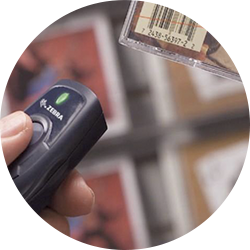 Space-saving printer fits anywhere.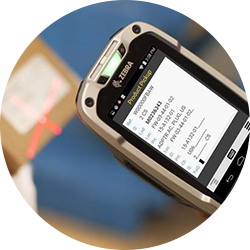 Enter the barcode number with the KDU Plus when the UPC code can't be scanned.